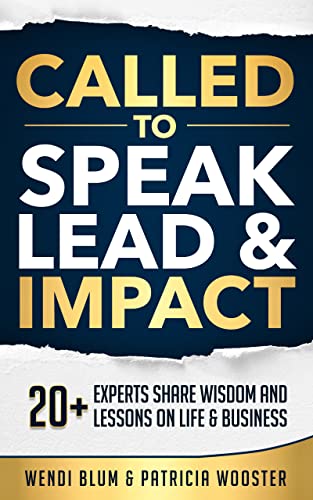 More people than ever are reevaluating their lives and choosing a new path as to how they want to show up in the world. Why?
We have been shaken awake. We have gone through a time of major transition from being on autopilot to redefining every area of our lives. The societal norms are broken open for us to establish deeper meaning and a higher purpose.
This manifesto of insights includes over 250 + years, combined of conscious leadership, masterful work, and business acumen from a powerful group of luminaries (legends) called to speak, lead and impact. Their insights, stories and principles that are part of this guidebook will jumpstart your own journey to becoming more…positive, productive & prosperous.
On these pages you will discover:
Real-life stories on how people segue from mundane jobs into becoming trailblazers
Creative conversations cultivating community building and collaboration
Insights into how people are using their experiences and expertise to impact humanity
Your resilience, resolve and relentlessness to face challenges and do hard things
And claim your authentic power and be your own champion!
Every chapter is written by someone who has taken the heroic journey to unleash their legacy. Through their stories and guidance, this book provides a framework for others to speak, lead, and impact the world. $0.99 on Kindle.