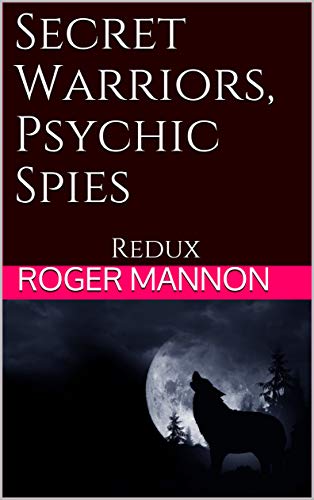 The is the true story of a remarkable journey into alternate states of consciousness.
The world we live in is stranger and more magical than most know.
There other realities and other beings just outside the reach of our normal senses.
I know this is true. I found such places while undergoing top-secret training conducted by the U.S. Military. $3.49 on Kindle.