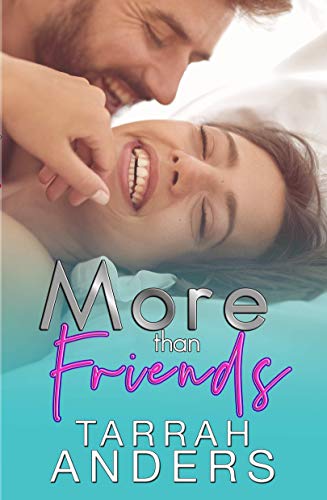 Truth.
Dane Crawford is head over heels in love with his best friend.
Dare.
Sterling Cranefield is in lust with her boyfriend, until he abruptly breaks her heart.
When Sterling tries to withdraw from her friends following the breakup, Dane won't allow it.
Now is his chance and he isn't going to let it, or her, slip through his fingers.
A simple game of Truth or Dare, changes everything.
Dane and Sterling's lives take a different direction than either of them thought possible
Will they cross the lines of the just friend zone?
And if they do, can they find the kind of relationship that lasts forever? $2.99 on Kindle.