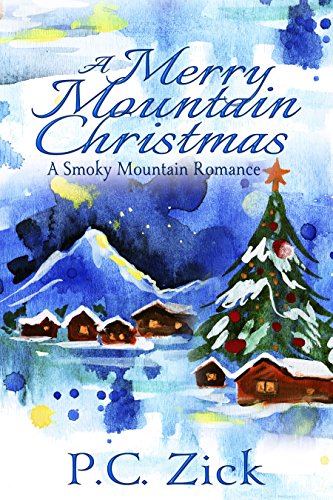 First love returns to the Smoky Mountains with a little help from a rescue dog named Chester.
Fran is adjusting after her husband's death when her first love comes back to town upsetting her family and leading her to an inspiration. Fran first fell in love with Michael as a teenager. When he broke her heart, she married Carl and lived a happy life for more than thirty years until Carl died tragically. Just when she's becoming fed up with the well-meaning, yet tiresome comments about Carl's death, her first love returns and stirs long-forgotten emotions.
You'll love this sweet Christmas tale featuring rescue dogs and love returning just in time for the merriest holiday of all. Free on Kindle.