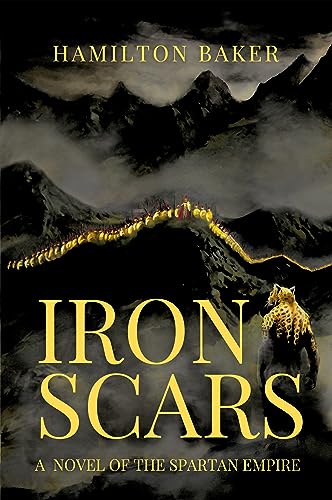 WHAT IF SPARTA RULED AN EMPIRE?
In this action-packed, alternate-history fantasy, the Spartans wage war in an attempt to suppress a rebellion that has spread to every corner of their empire.
Meanwhile, beyond the empire's reach, powerful yagar warriors live divided. But when Spartans kidnap a certain female for the Emperor, one yagar sets out to do the unthinkable in order to save her.
And as a rebel leader approaches the hostile yagars to enlist their help against the empire, two worlds collide.
Will a rebellion break the bonds of tyranny? Will alliances be forged in time to heal a broken world? Will an empire conquer or fall?