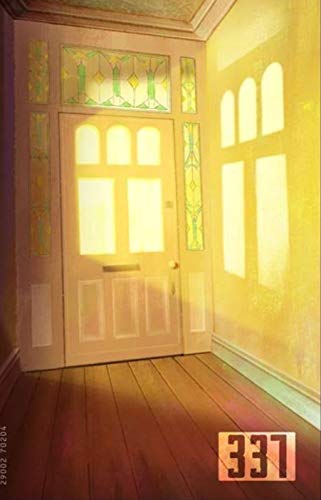 A story with a twist revealed on the last word.
Samuel's mother vanished when he was in his teens. His brother, Tom, found her wedding ring on the kitchen table along with the note. While their father pays the price of his mother's disappearance, Sam learns that his long-estranged Gramma is living out her last days in a nursing home nearby.
Keen to learn about what really happened that day and realising how little time there is, he visits her to finally get the truth. Soon it'll be too late and the family secrets will be lost forever. Reduced to ashes. In a story like this, nothing is as it seems. Free on Kindle.