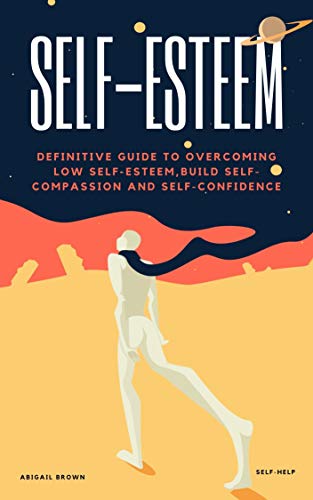 This book is very interesting and enriching! Written in a clear and warm way, the book is full of precious and varied possibilities to improve self-esteem and explore the wonders and mystery of this human life.
We skillfully merge theory and practice into a practical manual to develop and strengthen self-esteem. Written in a simple conversational style, this captivating book offers practical advice interspersed with scenes from real life.
This book is for everyone who wants to manage the stress of modern life and feel good in everyday life. Packed with simple and understandable activities to help reduce stress and make sense of life, the book will help anyone who wants to improve their self-esteem or that of a close or loved friend.
Below is a preview of the contents of this book:
* Understanding what self-esteem is
* Why self-esteem is important
* Factors that affect self-esteem
* What does it mean to lack self-esteem?
* Overcoming low self-esteem
* Signs of healthy self-esteem
* 5 ways we can practice self-compassion
* Developing self-confidence
* Why does self-confidence matter?
* How to appear more confident to others
* How can you gain and maintain self-confidence? $3.99 on Kindle.