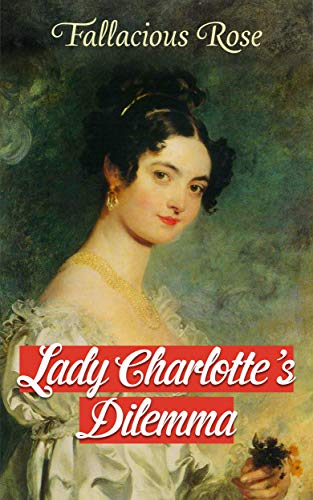 Plain, sensible Lady Charlotte Chalmers is still unwed after two London Seasons. It looks as if she's destined to dwindle into an unwanted old maid – until the night she encounters Elizabethan vampyre Bess at Vauxhall Gardens and contracts a mysterious illness.
All too soon it becomes apparent to Charlotte that she, too, is now a vampyre. What can she do? To surrender to her urge to feast on human blood would be almost certain social suicide, but on the other hand, a girl needs to eat. And that's Lady Charlotte's dilemma.
When the Duke of Dunroth takes an interest in her predicament, things go from bad to worse. Charlotte's very life is in danger. Only one man – the mysterious yet strangely attractive Count Saxe-Coburg-Dragenhoff – may be able to save her. $2.99 on Kindle.