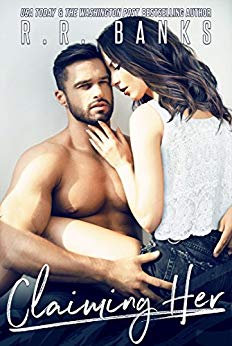 I take what I want, and what I want is Olivia…
I wanted her the moment I saw her.
Pure innocence, sun-kissed lips, legs that wouldn't quit.
She craved adventure, and I craved her.
Billionaires don't ask permission, they just take.
So I took Olivia…all night long.
Before I could taste her again, she disappeared.
Two years later, she's back. Olivia's my new secretary.
And she has a big secret, my son.
We revisited our past. And woke up with a ring on our fingers.
This marriage may be a mistake, but my vows are real.
But someone's still trying to keep us apart…
And whoever kept me away from my family will pay! $0.99 on Kindle