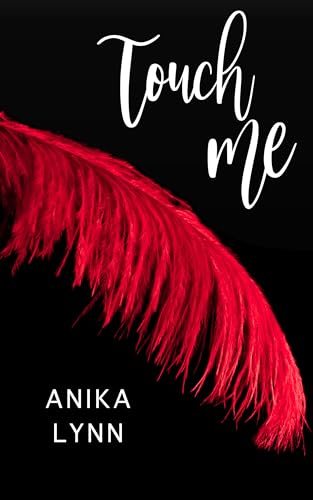 You can tell a lot about a person by the way they like to be touched.
How much power does a simple touch possess?
When Hannah Hayes put in her bid at the charity auction little did she know shed impulsively won an auction for one unforgettable night, or that being touched could be so transformative.
Ptero and Jackal understand the incredible power of physical contact. They understand its ability to awaken desires never experienced before.
Will Hannah be ready to accept this challenge, or will she discover that the power of touching can be too much to handle? $2.99 on Kindle.