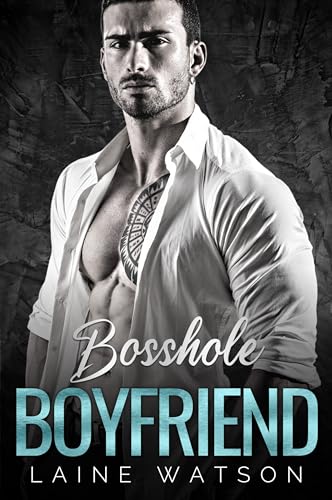 A horrible boss, a handsome billionaire heir, and a secret that could destroy everything.
Making sure my parents are taken care of is my only concern. Having fun, going on dates, making new friendsI can do that later.
That's what I've thought the entire time I've been in college. But when I meet London Callahan, the son of a billionaire music mogul, my whole life changes.
I thought one night with a handsome stranger would be just that. But how can I refuse an actual job over a barely paying internship?
Falling for my new boss isn't something I thought I'd do.
I also didn't think I'd be carrying his child. Free on Kindle.