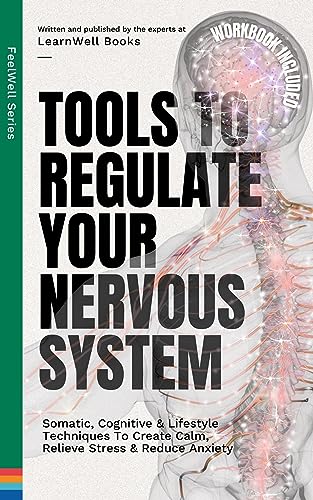 A highly practical resource to help you understand and properly utilize your nervous system so that you can create calm, relieve stress, and reduce anxiety.
• Meditation, mindful movement, and breathing exercises.
• Brain-gut axis & nutrition
• Sleep hygiene
• Vagus nerve exercises
• Personalized stress management … and more. $0.99 on Kindle.