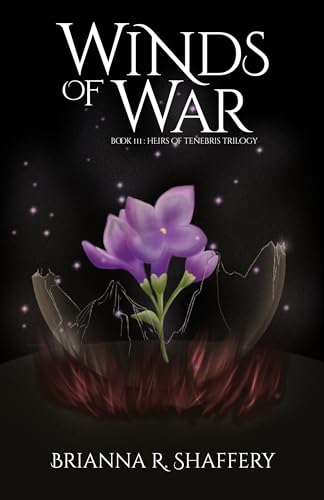 To free the spirits of the Shadow Forest, the evil sorceress must fall.
The past of 647 years ago collides with the present as the fate of Tenebris and all of magic stands on the precipice of great devastation. As Astrid's heir, Nyla must defeat Dinora, and the humans and pumpkies must forge a path for her to reach the evil sorceress. But is Nyla willing to risk the life she's only just begun to guarantee the safety of those she cares about and strangers alike?
While the coalition of soldiers, Casters, and Royal Guards scramble to mount a defense against Dinora's army, Shamira finds herself the leader of the three pumpkie clans in a clash against formidable beasts of stone. Can she put aside her own heart and convictions to become a leader?
Closer to home, Xander struggles to balance the desperation of his heart and the duties thrust upon him in the midst of the chaos. But when a crucial decision is made on the battlefield, he, Nyla, and Shamira are forced to confront their deepest truths. Will they conquer the challenges they face in the fight for Tenebris's future, or will survival cost too much for them to bear?
The thrilling conclusion to Brianna R. Shaffery's epic young adult fantasy trilogy the Heirs of Tenebris, Winds of War delivers the truth behind the legends and puts the past to rest at last. Free on Kindle.