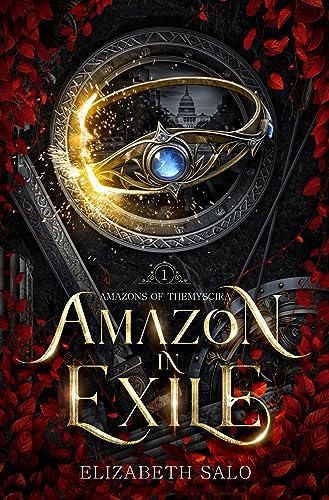 Kalliope James was content to hide from her painful past until a chance encounter with sexy anthropology professor Sam Treadwell changes everything. An expert in Greek mythology, Sam knows more about the Amazon warriors than anyone, including Kalli herself—an immortal former queen of the Amazons who was banished from her homeland.
The life Kalli thought she'd left behind comes back to haunt her when Eris, a fellow exiled Amazon turned international smuggler and arms dealer, threatens the very existence of her people.
Kalli and Sam must race across the globe to stop Eris from carrying out her deadly plans. But, can Kalli confront her own personal demons—and her growing attraction to Sam—in time to avert disaster? $3.99 on Kindle.