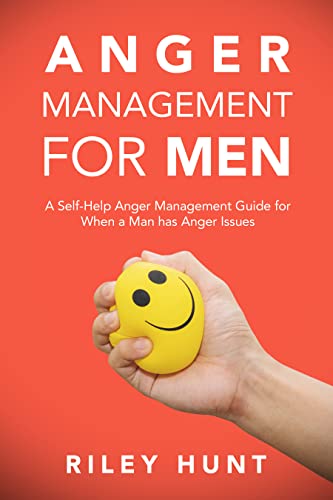 Struggling with anger? Learn effective strategies and practical tips to gain control over your anger and live a happier, more peaceful life. Whether it's stress at work or conflicts in relationships, this self-help guide will provide the tools to navigate anger and transform your emotional well-being.
Specifically designed for men, this book explores the root causes of anger, teaches how to recognize signs of anger, and offers coping strategies for calming down during challenging situations. Real-life examples of anger management shed light on effectively handling anger at work, in relationships, and addressing triggers.
Take the journey toward emotional mastery. Gain control over anger, improve relationships through effective communication, and manage stress in healthier ways. Develop emotional intelligence, boost confidence, and achieve a better quality of life.
$8.99 on Kindle.