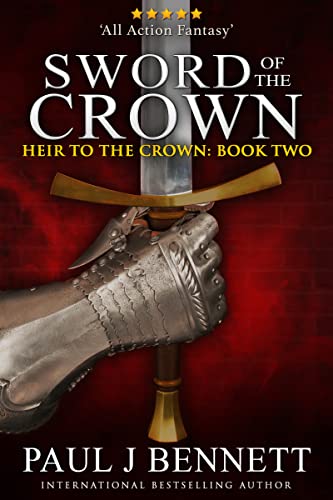 "Classic fantasy with a wonderful cast"-Amazon review
Only hope stands between victory and defeat.
Dame Beverly Fitzwilliam has trained for this moment since she first held a sword.
Her destiny will be determined in a monumental clash of forces where her success saves the kingdom, but failure means certain death.
Grab your copy of the action-packed medieval adventure Sword of the Crown, and join the battle today.
"Unexpected twists and turns with thrilling battle scenes" – Amazon Review
Free on Kindle.