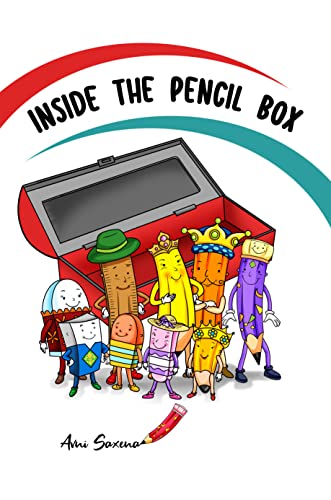 Welcome to the magical world within Emma's pencil box, where two kingdoms lie: The Pencil Kingdom and the Eraser Kingdom. Here, school supplies turn into lively characters and do so much more than just write and erase!
On a regular school morning, Lady Pencil finds herself in crisis as she reads an unflattering newspaper article about her work as the Lady of Pencil Kingdom. Soon, her fury at the eraser who wrote the article rekindles a long rivalry between pencils and erasers. As the two kingdoms clash, things get out of hand quickly, and as a result, Emma's school day turns into a huge mess! Poor Emma needs the pencils and the erasers to work together, so there's only one solution…
A wonderful story about the importance of overcoming differences to serve a bigger goal
$1.99 on Kindle.