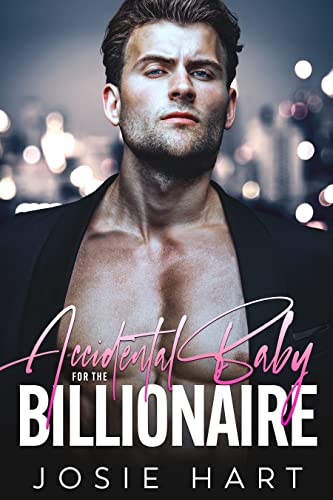 Mr. Hottie-with-a-Body just asked me to get fake married.
He'll get his promotion, and I'll get my debt erased.
But the more we pretend to be husband and wife, the more we can't keep our hands to ourselves.
Now I'm staring at a big, fat plus sign.
So, who's going to tell this playboy he's going to be a baby daddy? $0.99 on Kindle.