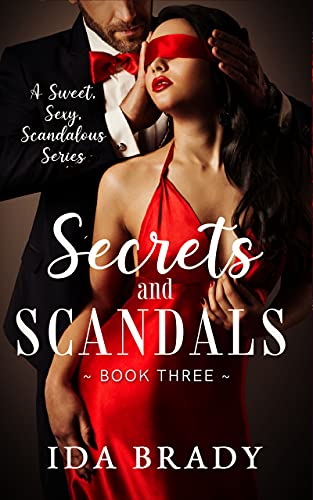 An enemies to lovers romance…
An all night romp fest is exactly what Isabella needs to get the arrogant and enigmatic Sebastian out of her system. Who cares if her hot nemesis is keeping secrets? She's definitely not the curious type.
One scandalous night of passion. Then they go their separate ways.