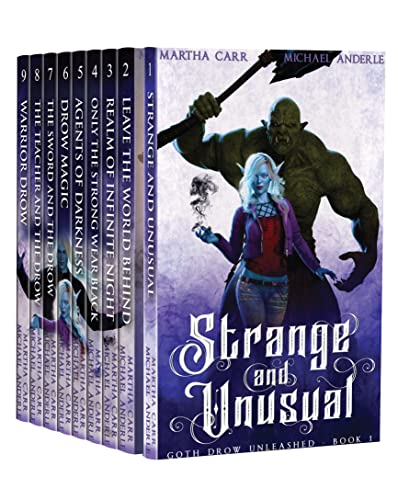 My name is Cheyenne Summerlin, remember that name. Somebody should…
I'm not Goth to hide my Drow heritage, I'm Goth because I'm not a quitter.
My world is about to be turned upside down by a heritage I am discovering.
Get the first 9 books of the best-selling Goth Drow series with this boxed set to join Cheyenne on her journey to use her Drow heritage and stake her claim in the world! $0.99 on Kindle.