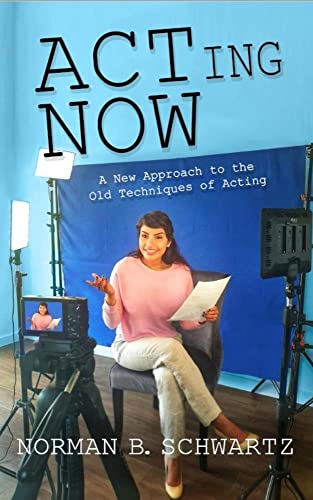 In this controversial book, Norman B. Schwartz suggests that many of the conventional training techniques that have come down to us from the American and British theater may not fully prepare today´s working actor for the special requirements of the marketplace where the actor is the seller asked by an agent or casting director to self-tape an audition for the buyer—a producer or director—whom the actor may never get to meet unless he or she is hired.
Mr. Schwartz proposes a new method that encompasses all the previous schools of training but expands them to suggest a better way for the actor to get the job and hold on to it on-set in the real and demanding world of film, television, and commercials.
Here's your chance to learn from someone who was THERE! $2.99 on Kindle.