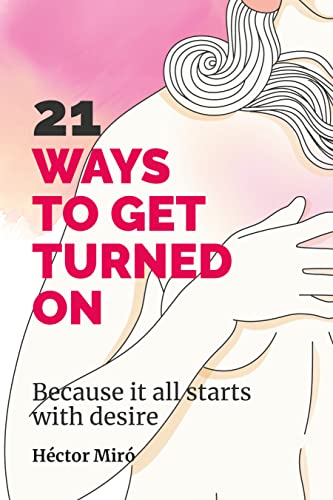 Recommended by several sexologists, this self-help book is focused on the importance of foreplay as a tool to improve your sex life. Although the book has a common linear thread, each chapter can be read independently.
The book is written based on thorough bibliographical research and the real life sexual encounters and experiences of subjects interviewed by the author.
Discover it on Amazon and read the first chapter for free!
Free on Kindle.