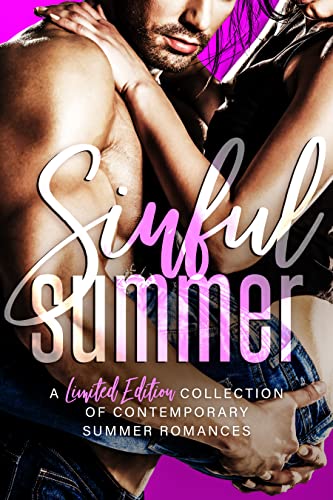 Nothing brings out the fire like a searing summer.
Everyone wants that one summer full of fun, sun, and sin when temperatures soar, and passions rise.
Join these New York Times, USA Today, international bestselling, and the best in romance authors as they explore the heat of a truly sinful summer.
From the scorching sands of a local beach to the balmy breezes of a tropical island to the sweltering heat of the city streets, these summer stories will melt your heart and steam up your e-reader.
Long, sultry days lead to steamy nights in this blistering-hot collection.
But watch out, you might get burned! $0.99 on Kindle.