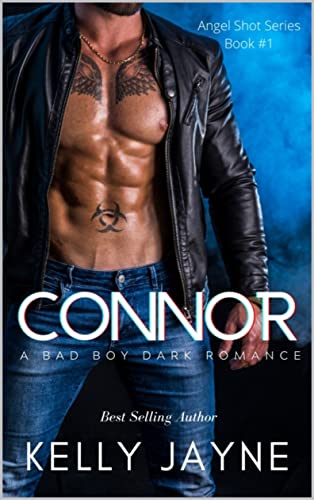 Connor Sullivan is having a bad night—getting shot will do that. But it's all part of the job. So now he's hiding in an alley, waiting for the chance to go get patched up when help arrives in the angelic form of Dr. Lauren Fry.
Someone is following Lauren home from work, and it's terrifying. She just wants to go home and rest after a long shift at the hospital. But when she's pulled into a dark alley by an injured man, she finds a savior in the last place she expects.
Connor is struck by Lauren's beauty, and Lauren feels safe in Connor's strong arms. Both need help of different types: $0.99 on Kindle.