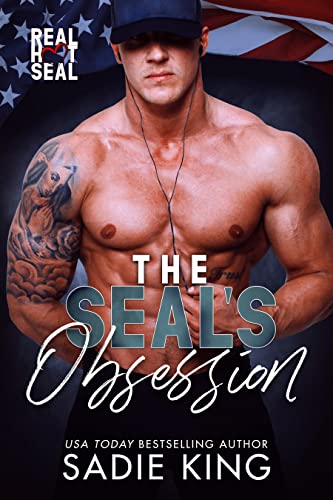 My skin prickles. My hair stands on end. I'm being watched. Again…
I'm married to my country; the life of a Navy SEAL is a single man's life. Then I meet Lina…
I can't give her a normal relationship like she deserves, so it's better to watch her from afar.
I follow her, collecting intel and building my dossier.
Until she catches me.
We share one passionate weekend together before I'm deployed.
When I return, she's carrying a surprise that threatens to spin my whole world around… $2.99 on Kindle.