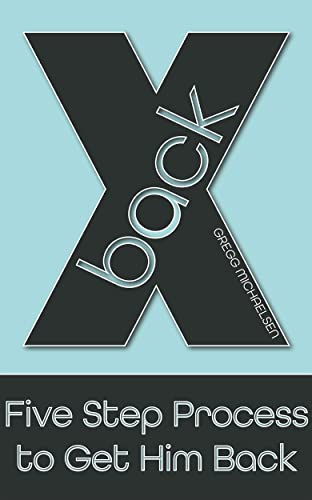 You're world is falling apart. Your ex has broken up and nothing feels right. Everything you've tried has failed.
You've texted him tear-filled messages begging him to come back. You've promised to do better.
But he's ignoring you. If he texts back, it's short and non-committal.
Win him back with Gregg's 5 step plan – A Top Male Dating Coach! $0.99 on Kindle.