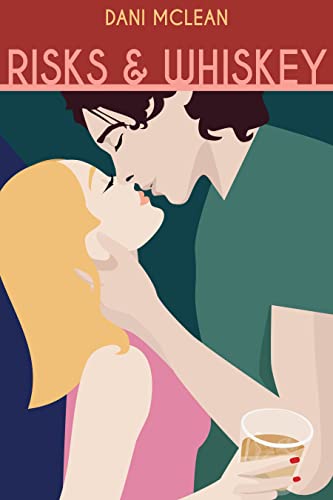 Friends to lovers only works in romance novels, fairy tales, and Hollywood…right?
Wesley is a master at hiding his emotions. His upbringing certainly made sure of that. So, burying his unrequited feelings for his best friend and co-star, Olivia, under a cocky, flirty façade is easy.
Olivia is tired of feeling like an extra in her own life. As if being dumped by her boyfriend isn't bad enough, now her entire romantic history has become tabloid fodder.
When Wesley is there for Olivia like no one else, their banter starts to fuel a deeper desire…and sexy late-night confessions bring them closer than they've ever been.
But is the risk of another potential romantic disaster more than Olivia—and her career—can survive? $3.99 on Kindle.