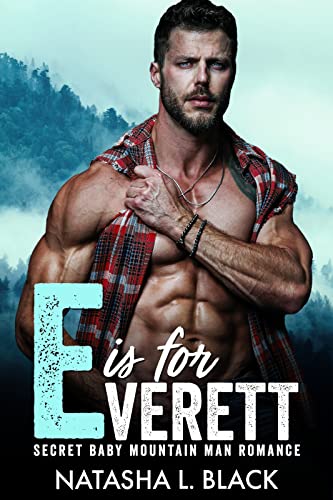 I have a job to do and I can't afford to be distracted.
Especially by the stupidly hot mountain man who keeps giving me the eye.
I keep bumping into him everywhere I go, and soon, annoyance turns to lust.
What will happen when our passion leaves us with two big surprises?
Are either of us ready to take this thing of ours to the next level? $0.99 on Kindle.