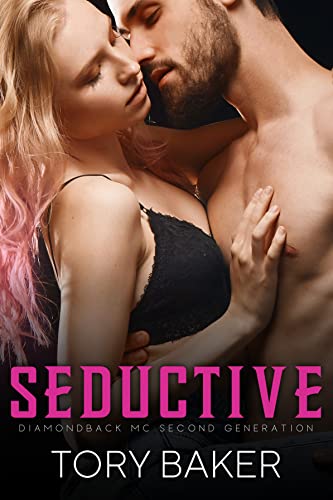 Every man thinks they're doing the right thing until they aren't.
I knew Sailor would become my Ol' lady, it wasn't a matter of if, it was a matter of when. I had a plan I'd settle in with Diamondback, set some permanent roots and then I'd make her mine.
Things don't always go to plan though and when Sailor is abruptly taken from me it makes me lash out at everyone. Almost causing me to lose my woman, completely this time. $2.99 on Kindle.