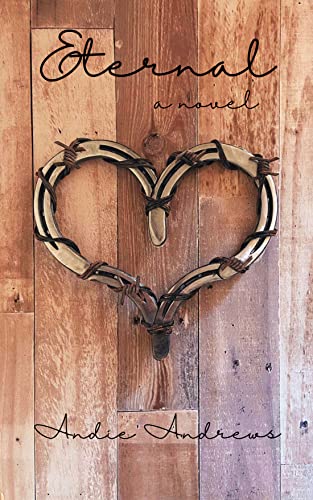 When four heartbroken strangers unexpectedly land in Hollywood, California to help produce a country-western romcom, their lives collide in ways that none of them saw coming and challenge them to cowboy/cowgirl up—or go home.
Following the acclaimed, horse-centered novel, Ephemeral, brooding and unlucky-in-love horse trainer and Argentinian dressage instructor Sebastian Bergalo has left everything in New Jersey behind to start new life as a trail master at a vineyard in Sonoma, California.
Fashionista and songwriter Ella Crowne has sacrificed her own dreams in order to care for her mother's horse and the family farm in the wake of her mother's death. Though she detests all things country-western, she's determined to bring her mother's screenplay to life.
Nate Harper, a professional bull rider, has been physically and mentally stomped on by a bull named Mayhem. Unable to muster the courage to compete, he heads as far from rodeo country as his old truck will take him.
Famous country music singer Morgan Walsh is newly divorced, threatened by scandal, haunted by a difficult childhood, and looking for redemption in more ways than one.
In the struggle to pull themselves up by their bootstraps, each must learn how to lean into hope—and one another—as they discover a providential plan for their lives that is greater than anything they could have dreamed for themselves. $3.99 on Kindle.