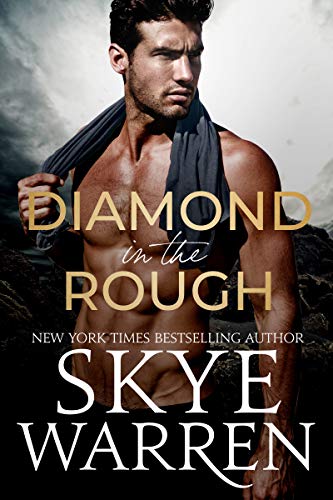 I'm stepping off a nine-hour flight when it happens.
A white van. A dark hood. Every woman's worst nightmare.
"Diamond in the Rough is masterfully written, sinfully sexy, and utterly addictive! Skye Warren proves why she is the queen of dark and delicious romance." – Giana Darling, USA Today bestselling author $0.99 on Kindle.