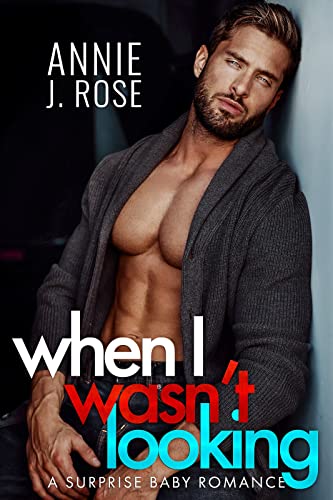 I've worked with Kelly for a long time at Recovery Ranch.
Once I put my mind to it, I get what I want.
She's in my arms, in my bed, in my heart.
When an accident triggers bad memories,
She almost pulls away.
But I won't let her.
I'll fight with everything I've got to keep it, and her with me for good. $0.99 on Kindle.