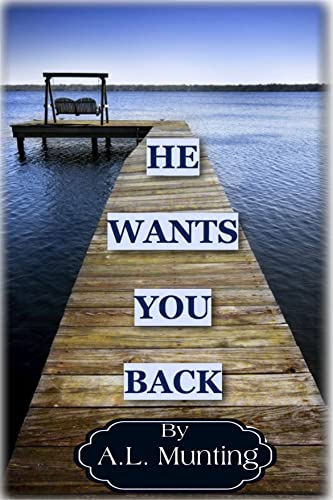 A unique love story winding two
people through their misaligned pasts
and futures. Learning that the mind
has the capability to construct
individual versions of reality. Versions, however deeply believed, once
proven false, struggle to survive.
Fighting confusion with emotion and
humor, they hope to be enlightened
through each other, and the truth. $2.99 on Kindle.