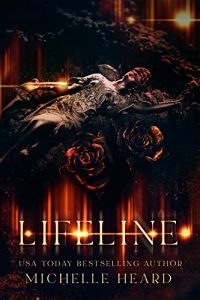 I was her partner.
Her ride or die.
She was my lifeline.
My sanity.
Until I did the unspeakable.
The unforgivable.
I thought I was strong enough, but I was wrong.
I became the monster I was sent to take down.
Losing my lifeline… there's no surviving without her.
A Standalone Undercover FBI Dark Romance.