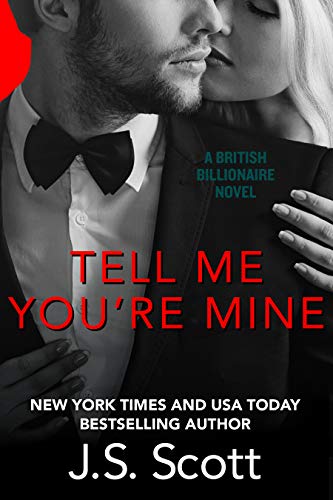 A chance encounter between a secretive billionaire and a plus-size PR expert could be the perfect solution to both their problems – or a delicious scandal in the making – in New York Times best-selling author J. S. Scott's new British Billionaires series….
I am the type of woman who always plays it safe. In my professional life as a public relations "fixer", and in my personal life, especially when it comes to the opposite sex. Really, who needs the wild highs and the I-want-to-die-because-he-left-me lows of a relationship? At least, that's what I thought…until I met him.
Damian No-Last-Name-Given is sexy as sin, and I'd developed some kind of weird, instant attraction to him the moment he settled his chiseled body next to mine on a flight from London to Los Angeles. His sexy British accent did crazy things to my previously dormant female hormones, which had eventually led me to do the most impulsive thing I'd ever done in my entire life.