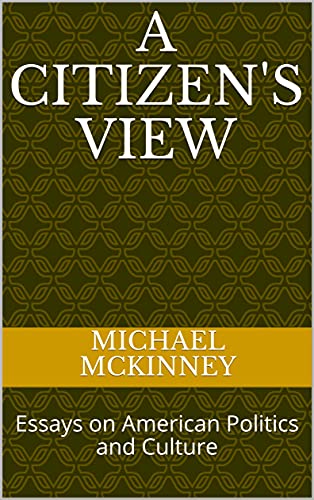 This book explores five issues that are central to American political life and culture.
The economy, education, race, energy and health policy are examined with an aim to bridge the differences that presently divide so many Americans.This work also offers novel and innovative solutions to the looming challenges that are before us and credibly attempts to explain how we came to this point in our history. It offers a viable if controversial approach to treating psychological disorders such as PTSD, depression, opioid addiction, alcoholism, and rape trauma through the therapeutic use of hallucinogenic agents and describes the inner transformative power of these plant-based compounds.
This work offers more hope than criticism and posits an encouraging message for all Americans.
"An often well-reasoned, if sometimes speculative, challenge to American political orthodoxy." —Kirkus Review June 2021. Free on Kindle.