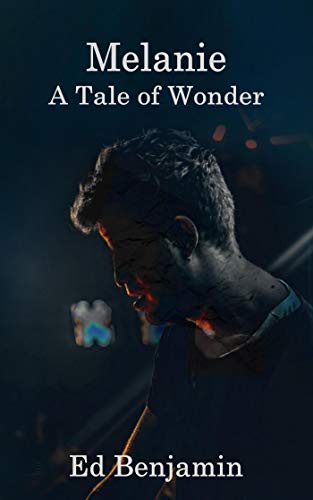 Aaron Jones, an elderly gentleman obviously down on his luck and badly in need of a shower, enters a talent contest to use the prize money to help a ten-year-old girl, Melanie, whose father is dying.
During the performance, the audience begins to realize his real identity.
Critics say this story is "The sweetest and most touching short story I have ever read." Find out for yourself.