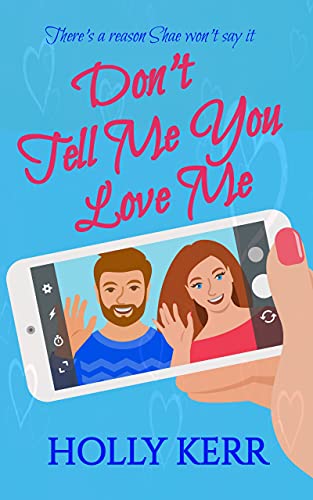 Falling in love is the only experience I DON'T want.
"This book wasn't just an emotional roller coaster ride, it was the whole darned carnival."
Shae made a vow not to fall in love, but it's tough to keep her distance when Emmett is fighting so hard for her heart.
Don't Tell Me You Love Me is a playful and poignant sweet romance about living your best life. Fall in love with Shae and Emmett today! Free on Kindle.