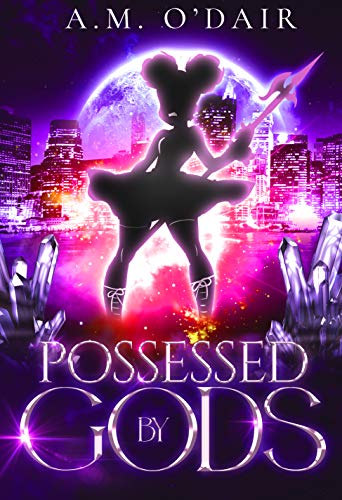 Getting possessed by an amnesiac God? Check. Revenge for my murdered twin? Pending.
My father forced my twin and I to take some experimental shots for money.
It killed him: Wonderful.
Then it killed my twin…
I lived, unfortunately, and now I'm the host to a powerful God named Tenebris.
I'm starving for revenge, and for some reason so is the God inside me.
Together we'll take those down who stole from us.
Those demons called Azazels trying to steal Earth's realm? Yeah, no. Not under my watch.
I'm going to make them suffer a thousand times over.
No matter how many times I die.
***TRIGGER WARNINGS- Mention of suicide, drug use, and abuse $0.99 on Kindle.