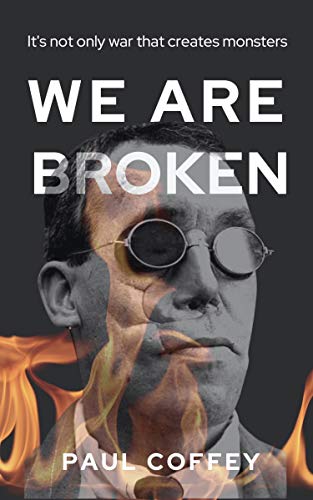 THE MUST READ HISTORICAL FICTION THRILLER OF THE YEAR
IT'S NOT ONLY WAR THAT CREATES MONSTERS …
The Great War may be over but for disfigured veteran Charlie Hobbs, peace brings its own struggle. Appalled by his gruesome appearance, Hobbs enlists the help of renowned sculptor Francis Derwent Wood, who creates him a lifelike mask to conceal his broken face.
But in yearning for acceptance and a return to the life and the love, he left behind, Hobbs finds the country he fought for shattered by grief; an England in mourning for those who didn't return.
And he is about discover that it's not only war that creates monsters.
Demons can lurk deep within; and when they threaten to resurface, everything is at risk. See price on Kindle.