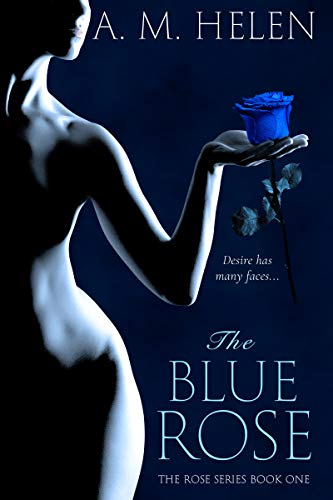 When Melissa Medina accepts the job as Spanish teacher to enigmatic billionaire Alexander Kane, the attraction between them is instant and intense.
But when a chance encounter with a dangerous stranger from Melissa's torrid past reignites his dark obsession with her, new alliances are made. This wealthy visitor is intent on unraveling the lovers' romance and destroying their second chance at happiness.
And he has the perfect weapon to do it—the past. Free on Kindle.