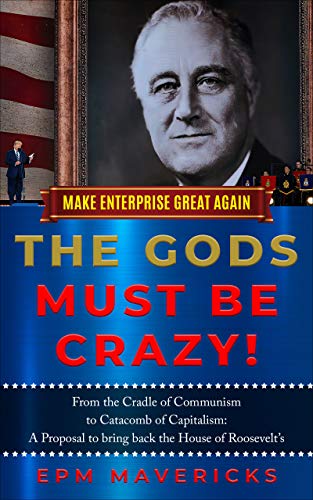 It's halftime America!
Ay Yi Yai Yi! We are in the middle of The New World Order!
Empires rise, decline, and fall. History has witnessed this cycle with the Romans, the Ottomans, and the British. They have all toppled, and if we are not careful, the US will be the next. Free on Kindle.