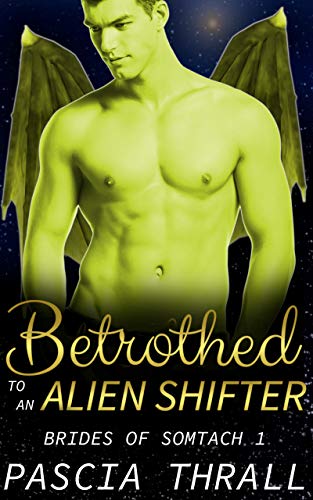 I traveled a million miles across the universe to meet my fiance, and one glance tells me he hates me.
Desperate to escape the zombie apocalypse that has taken over the Earth, I jumped at the chance of becoming bride to the son of an Alien Prime Minister.
But Tarqi didn't choose me, like I thought. In fact, he never knew until my arrival that he was to be bonded to a human, and he loathes the idea.
We make a deal: do what it takes to win his father the next election, and then Tarqi will help set me up in this new society.
But doing what it takes means pretending to be a couple, and the more we pretend, the more I find myself not pretending, anymore.
Am I setting myself up for a broken heart, or is it possible that somewhere under there, Tarqi is falling for me, too? $0.99 on Kindle.