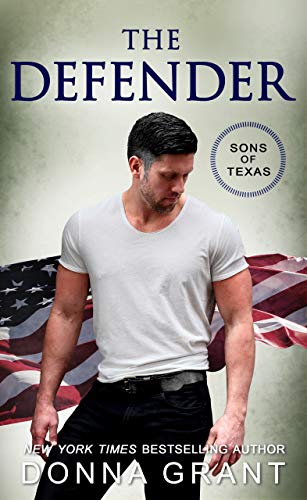 They live to protect. They live to fight for honor and justice. They live to love the women who have captured their souls. These are the Sons of Texas, from New York Times bestselling author Donna Grant.
Their love knows no borders.
A loner who exudes danger, Lev Ivanski has spent his life in service to one man, someone he loves and respects. But things are changing. Rapidly. Lev and his boss have allies and friends and a new mission more important their than business, all because of the Saints. This clandestine organization needs to be taken down, and Lev has the skills to help. What he doesn't expect is to be at the mercy of a woman who makes him crave more than he ever thought to want. $0.99 on Kindle.