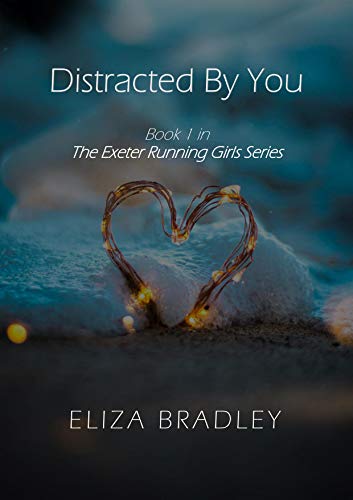 Ivy's parents have just told her they're getting a divorce. She can't bear it. Her first year of University life at Exeter has suddenly come crashing down and she can't stop doodling ladybugs on her hand to remind her of another tragedy from her life.
Ivy copes by pushing her thoughts away, choosing to be distracted instead by Tye, the insanely good-looking guy who walks late into her Mechanics lecture one day, who she can't stop thinking about. But with one of her closest friends also making eyes at Tye and with the constant need to draw ladybugs, Ivy does not know what to do.
Should she step back and let her friend make a pass at Tye? Should she swallow her nerves and go for it herself? All she knows is she can't stop thinking about him and she can't stop drawing ladybugs.
Book 1 in The Exeter Running Girls Series. See price on Kindle.