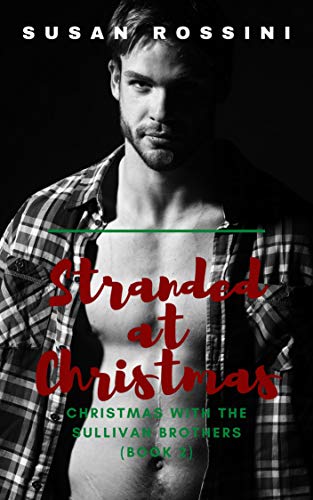 Settle in for a steamy trip to the Rocky Mountains of Colorado in this picture-perfect holiday romance.
Ryan
When my mentor asked me to check on his granddaughter at his cabin, I didn't expect to be met with her sexy curves, angel-inspired hair, and spunky personality. Along with a massive winter storm dumping powder by the foot, I'm battling another raging storm: my desire for a woman I have no business wanting but need to consume.
Gia
I just got jilted by a two-timing jerk of an ex. So why do I have all sorts of sexy and sultry feelings for a hulk of a man my pops sent to check on me? How will I survive being stranded in the cabin with him, let alone saying no to his feather-light touches that inspire me to push for more?
It may be the dog days of summer, but this holiday romance will spice up your August days…and nights. $0.99 on Kindle.