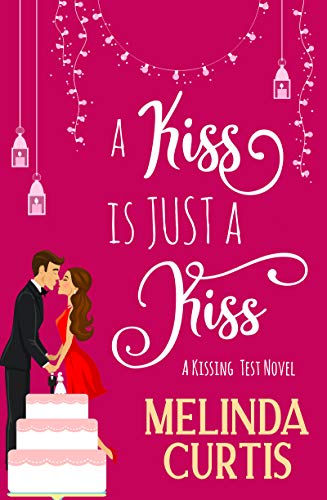 A perfect day…
Beck O'Brien is a financial whiz with a passion for horse breeding and today he's getting married. Maggie is the perfect bride. She's steady when he's volatile, kind when he forgets to be, and forgiving of his long hours. She's everything Beck wants in a bride.
Until Kitty steps in…
Kitty Summer is certain that her sister Maggie is making the biggest mistake of her life. Beck O'Brien doesn't love Maggie, but Maggie refuses to listen to reason. If Kitty can't tell Maggie she's making a mistake, then maybe she can show her. There's only one way to prove that Beck is the right man for Maggie.
Can he pass The Kissing Test? $1.99 on Kindle.