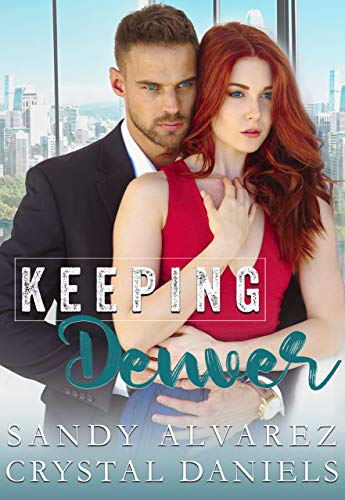 Life has never been easy for Denver Hollis. But at twenty-three years old, she didn't foresee losing everything, becoming homeless, sleeping in shelters, and sometimes on the cold city streets of New York.
One day, her luck turns. With help from an unlikely friend, Denver lands a promising job as an assistant for Callan Hawk Attorney at Law.
Callan Hawk is an attractive man. He exudes power and sex appeal. He's also arrogant and, at times, insufferable to work with.
Ignoring the way Callan's presence and heated stares make her feel, Denver is determined to stay focused and get her life back on the right track.
Little does Denver know, Callan has his sights set on her. After discovering Denver's secret, he becomes more determined to protect her—make her his. Callan vows to take care of her and give her everything she never had.
Promises are made to be broken. Right?
Now Denver has to choose to walk away from the man she has fallen in love with or trust him with her heart. $3.99 on Kindle.