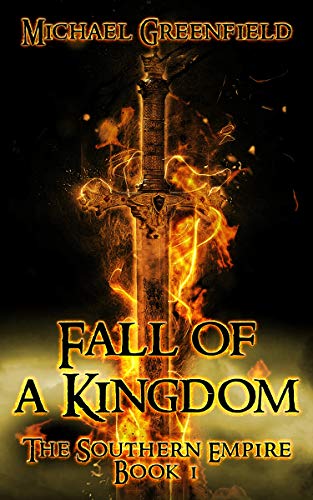 The Kingdom of Boraan is in chaos. Princess Myriana has been kidnapped, and the Shaler tribes of the north are on the move. To make things worse, the Mythra have been seen for the first time in centuries.
Coming out of their seclusion, the demonic Mythra have convinced the Shaler and the desert tribes of the J'dar to launch an assault on Boraan, employing dark magic to surprise the forces before them.
Calmagyr Ironsson finds himself thrown amongst events his village upbringing could never have prepared him for, after he and his mentor, Magron Farsighter, discover the lone survivor of the attack on the Princess' party.
They soon find themselves part of a desperate bid to rescue Her Highness, trying to bring stability to the Kingdom, and start to resist the assault from the north. $1.99 on Kindle.