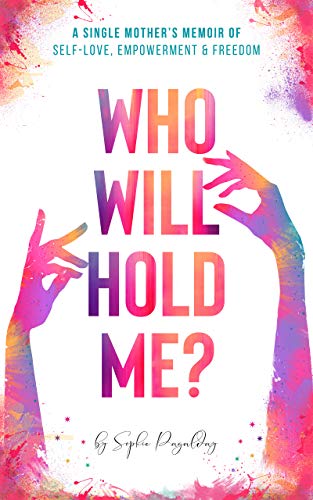 Her marriage had to end. She'll use the last of her strength to dig herself out of the struggle and hold her child…
Sophie did everything she could to hold her family together. Married to an alcoholic, she blamed her husband for the overwhelming pressure she felt and her young daughter's unstable and confusing childhood. Until a fateful spiritual retreat rearranged her perspective and kick-started her journey to transform her life.
Finding the courage to initiate the divorce, she took the first step in shedding her limiting beliefs and self-imposed victimhood. But it wasn't until she embraced her connection to the divine that she finally learned to love unconditionally and become the woman she and her daughter so desperately needed.
In this powerful account, Sophie shares her path to liberating herself from society's unrealistic and often detrimental expectations of single moms. If you or someone you know is challenged by traumatic circumstances, toxic relationships, or crippling self-doubt, you'll find the promise and inspiration you need to rise above your suffering and loneliness. And by embracing your vulnerability you can learn to put your oxygen mask on first and parent with your whole heart…
Who Will Hold Me? is a strikingly honest memoir that shows a loving life is within reach, no matter your situation. If you like sacred journeys, honest real-life encounters, and practical insights into how to navigate life's hardships, then you'll love Sophie's inspirational story.
Buy Who Will Hold Me? to discover how you can find self-love, true empowerment and freedom from everything that's holding you back today! $0.99 on Kindle.